졸|J|F; Julio B. Figueroa is an engineer working to make robots collaborate better with humans at the UNLV
DeX
Lab. He works part-time
teaching
students from kindergarten to 8th grade how to code, design and build their own robots. His current interests include but are not limited to: mechanical and electrical engineering, human-robot interactions, control system design, computer vision, pedagogy, and gardening. He's also an aspiring author who enjoys
trail running
,
coffee
drinking
in
cafes
,
book reading
,
making
robot
art
, spelunking, learning new languages, and automating
New Eden
exploits.
About this Website
Aoreugif.net - A story about a guy, is a knowledge sharing website. It's a passion project started by Julio in order to place notes on the internet somewhere he wouldn't forget.
Media & Announcements
Aoreugif Laboratories
Services Offered We've worked on various projects and can apply our knowledge of underlying technologies to your problem.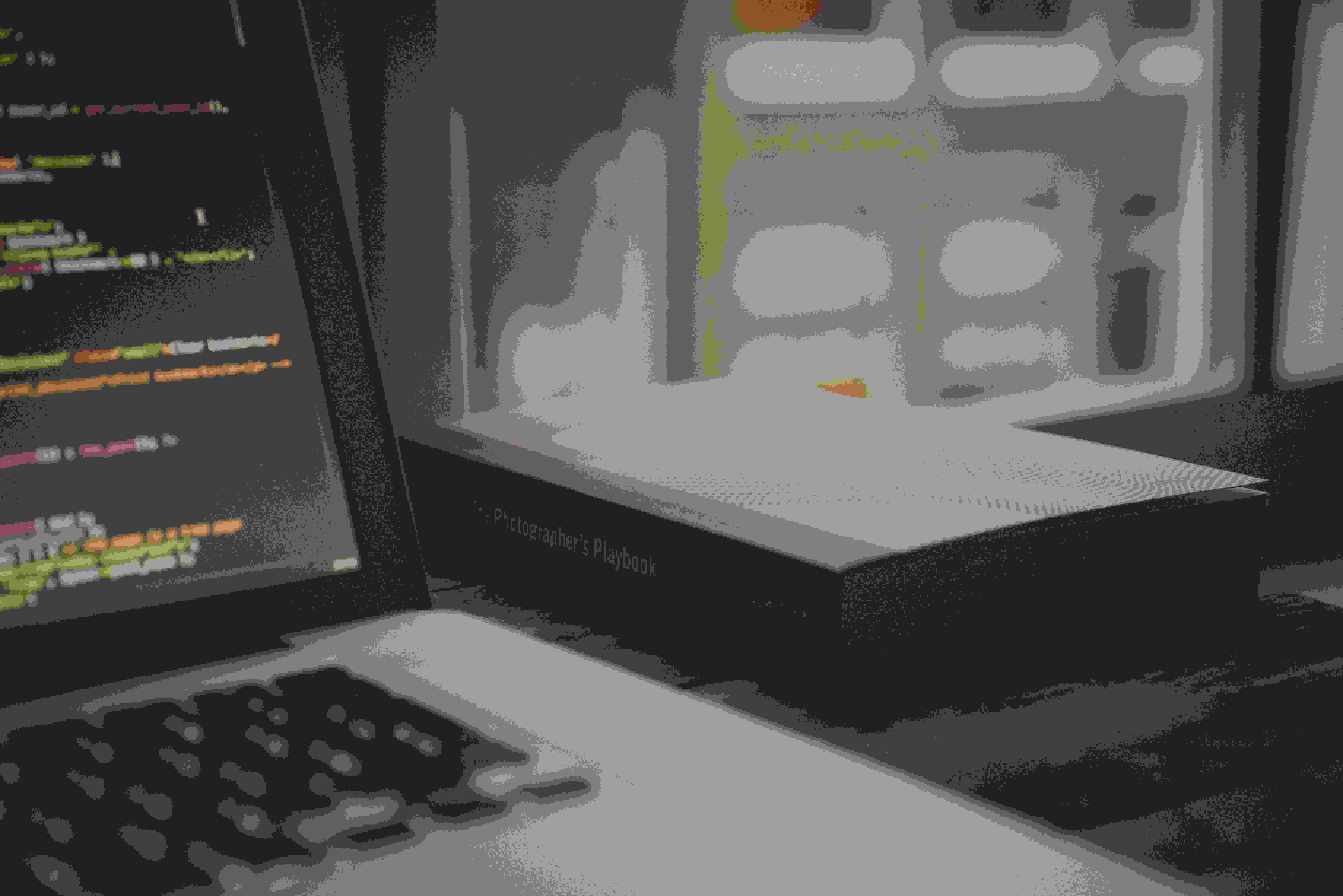 PCB Designs
PCB Designs That Get the Job Done!
One layer, two layer, four layers! If there's a SMD you need on a chip we'll get it on there for you.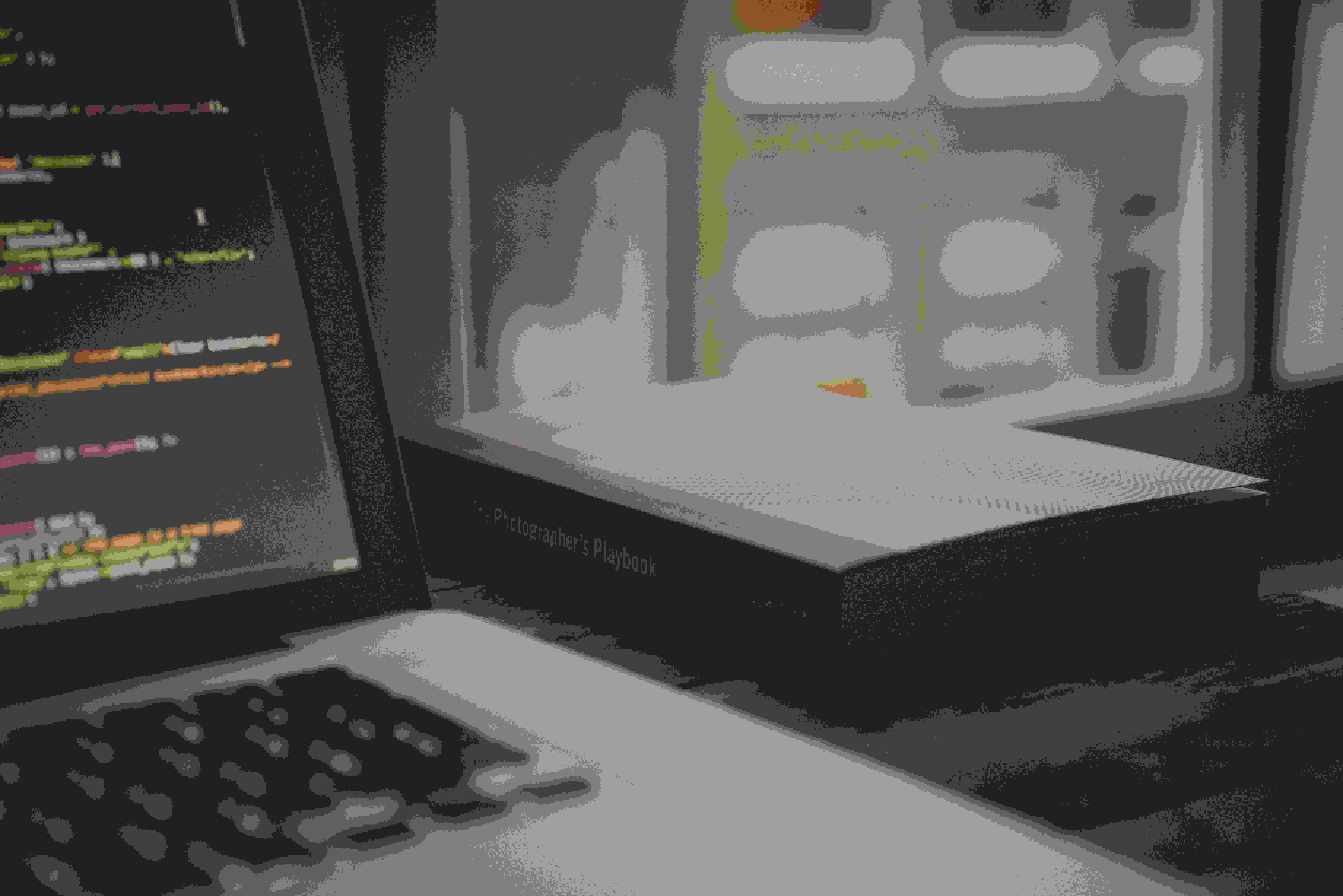 Data Visualization
Biometrics for Your Garden and Self
Data visualization should be wearable. Do you need information, like right now? We'll procure, process, and place it on your wrist - in real time. We specialize in Tizen and Android development.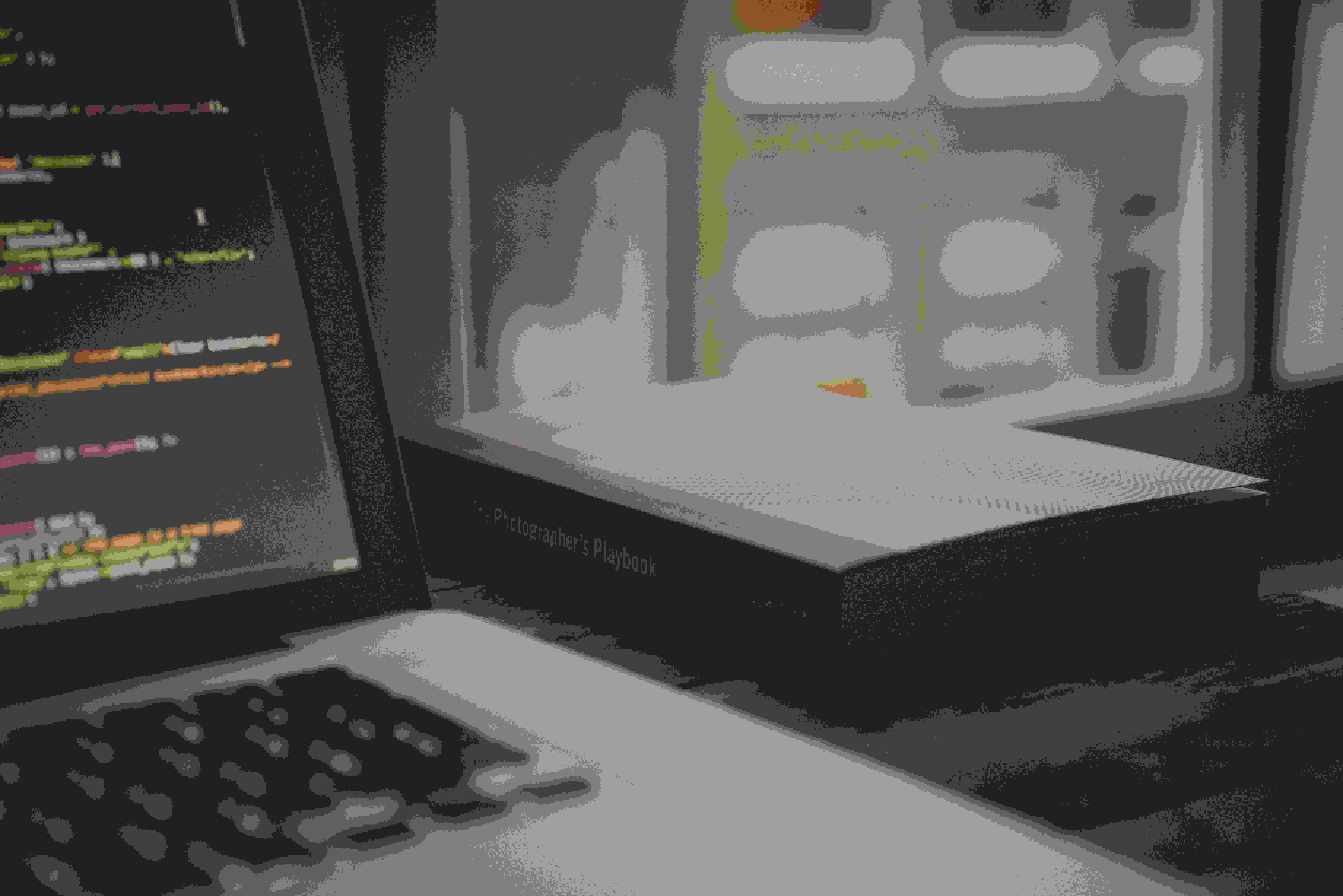 Control Systems
For Your Most Precious Assets.
Robots that can interact with Humans. We have experience with various methods to create safer interactions for both humans and robots. We offer customized force and motion controls, hardware testing & validation, and force-torque sensor designs for you and you most precious assets.